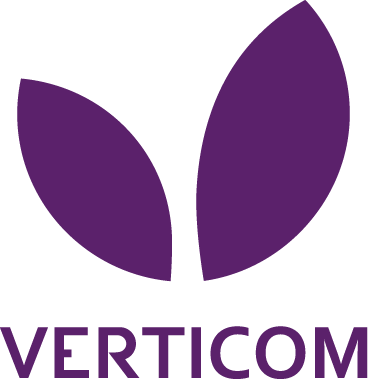 We ensure the continuity of our customers' business in all situations.
At Verticom, we don't just provide IT solutions – we empower our clients to achieve their business goals through technology. Since our founding in 1993, we've helped businesses and organizations across Finland and beyond to leverage the power of IT for growth, efficiency, and innovation.
About our services
Open positions
Our Sales and Management Team
Our secret to success?
It starts with our team of passionate and talented IT professionals. We're not just tech experts – we're problem solvers, collaborators, and partners in our clients' success. Our people have a wealth of experience and knowledge from their work at esteemed companies like HP and SUN-Oracle, and they bring that expertise to every project we take on.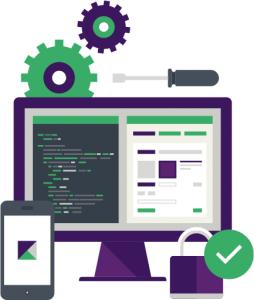 What really sets us apart is our commitment to service. We understand that our clients' IT systems are critical to their business operations, and we take that responsibility seriously. That's why we offer 24/7 standby rota across Finland, Sweden, and Norway, ensuring that our technical experts are always available to provide prompt and reliable support. We keep a stock of all necessary spare parts in our offices, so we can minimize downtime and keep our clients' businesses running smoothly.
Our clients
35% – Manufacturing / Energy
27% Service providers / Telecom
20% – Finance / Wholesale trade
18% – Public sector

Customized IT solutions across industries
It's not just about fixing problems – we're always looking for ways to help our clients get the most out of their IT investments. Whether it's through tailored solutions, strategic planning, or ongoing support and maintenance, we're committed to delivering exceptional value to our clients.
Our client base is diverse, spanning industries like manufacturing, the public sector, and service providers. But no matter what the business, we approach every project with the same level of dedication and expertise. With offices in Espoo, Pori, Oulu, Joensuu, and Tampere, as well as a network of trusted local partners across the Nordics, we're able to provide comprehensive IT solutions wherever our clients need us.